WELCOME
Welcome to Angels Montessori School. Located in Alhambra, California we serve many of the surrounding areas including Pasadena, Monterey Park, San Marino, San Gabriel, Rosemead, Temple City and El Monte.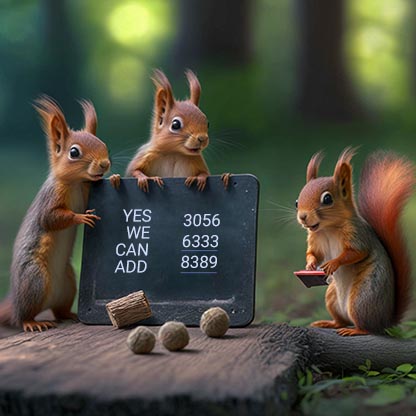 If you are looking for a beautiful preschool with a personal learning experience in an atmosphere of love and care we can deliver. We work hard and play hard. When you come to visit us you will notice our clean modern facilities, well organized classrooms and dedicated teachers who love to teach. You will also see it in the faces our children. The sheer joy of learning in a fun environment.
We have a huge range activities. Art projects and shows, science activities, a fabulous summer activity program, computers and iPads with innovative learning App's. Our playground has plenty of shade and a lovely garden where children can enjoy nature and grow plants and flowers.

It all culminates in a fabulous June concert where the children put on a two hour show complete with glittering costumes and an amazing display of dancing and singing. It is a must see and gets parents really excited.
So come and take a tour. You will be impressed.
WHAT WE OFFER

---
Extended hours - Open 7:00 a.m. - 6:00 p.m.
Preschool
Kindergarten
Ages 2-6 years of age
Catered Hot Lunch Program
Extra-Curricular Activities
Feature packed summer program
Ultra clean facilities
Advanced academic skills in Math and English for those start from age 2
---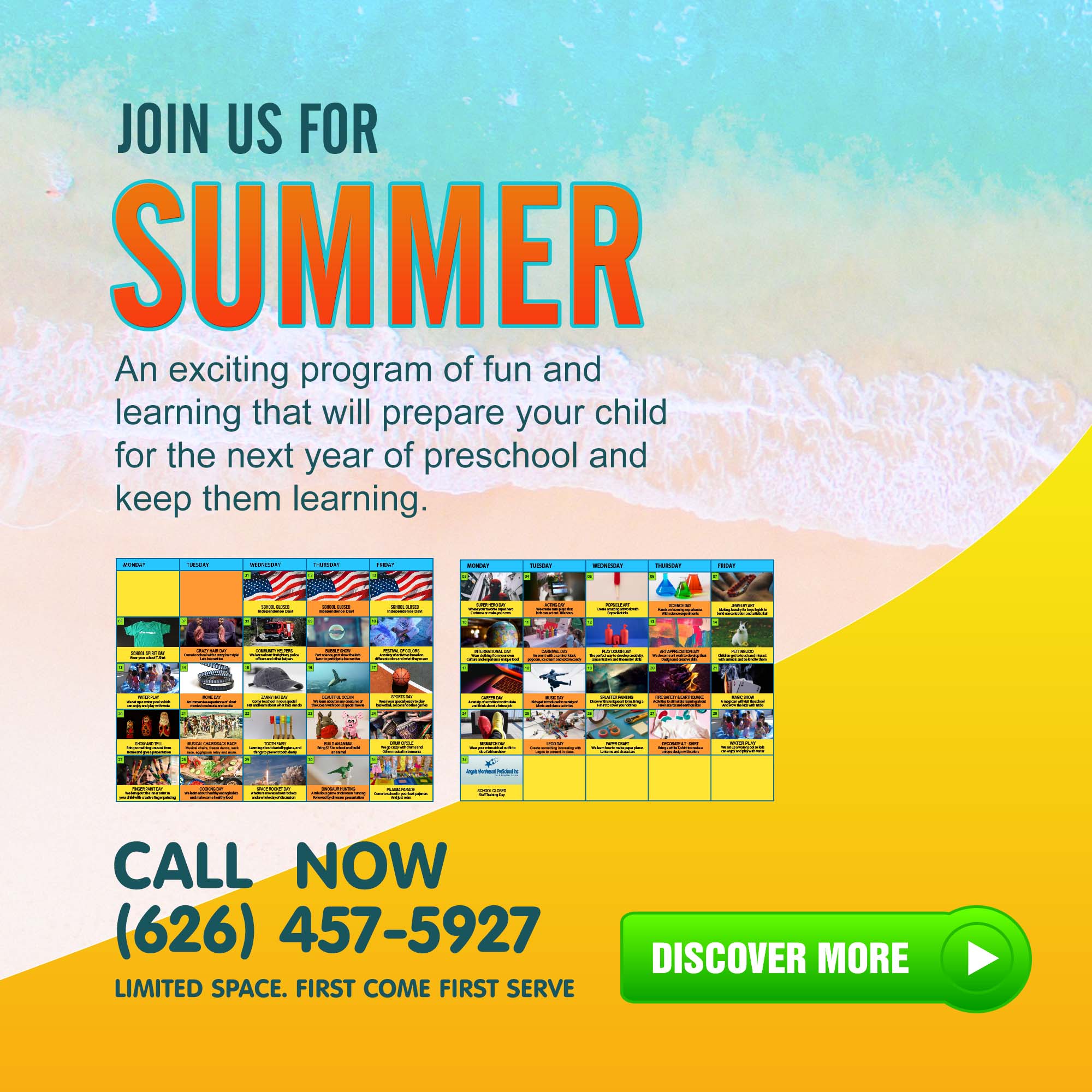 VISIT OUR SISTER SCHOOLS
---
---
In preparation of this site, every effort has been made to offer the most current, correct, and clearly expressed information possible. Nevertheless, inadvertent errors in information may occur. In particular but without limiting anything here, Angels Montessori Preschool Inc disclaims any responsibility for errors and accuracy of the information that may be contained on this web site. The information and data included on this site have been compiled from a variety of sources, and are subject to change without notice to you. Angels Montessori Preschool Inc makes no warranties or representations whatsoever regarding the quality, content, completeness, suitability, adequacy, sequence, accuracy, or timeliness of such information and data.