CLASS 2
This is our ages 3-4 year old class. The morning starts with circle time where students gather around to sing songs, read a story, learn shapes, colors and numbers/sounds.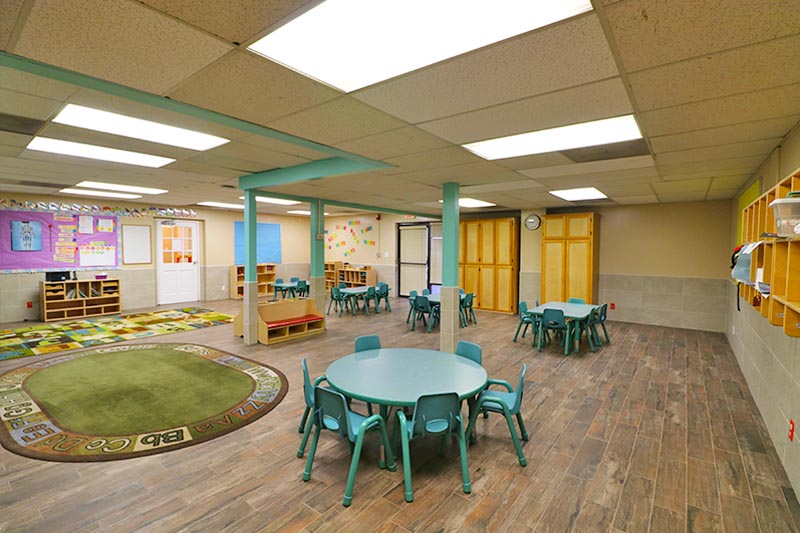 MEDIA GALLERY









After circle time it is toilet training time. Toilet training and taking care of their personal needs such as washing their hands is part of their education in this class. While children in this class are expected to be fully potty trained, some children will have difficulty and we provide the necessary assistance and training for this.

Art projects, play dough and participating in cooking activities is also part of the schedule. Students start to learn 1st and 2nd box of color tablets (see the Montessori explanation), shapes (square, circle etc), numbers from 1-100 (depending on the child's level), introduction to sounds (phonics). A fun part of this class is the practical life exercises, such as pouring, spooning, and transferring to develop fine motor skills. They also work with tools, such as knob and knob less cylinders for their concentration.

KEY LEARNING EXPERIENCES
Circle Time, music, geometric shapes (Metal insets with square, triangle, rectangle, pentagon, trapezium, circle, oval, ellipse, curvilinear triangle, and quatrefoil), geometric solids (cube, oval, cone, ellipsoid, trianguler prism, reactanguler prism, cylinder, square based pyramid, trianguiler pyramid) counting 1-10, counting to the teens, number rods, botany (parts of a plant), geography (land/ocean/continents, gradading colors (Montessori color box 3), countries and flags, life cycle of insects (butterfly, frog), making letters with movable alpahabet, site words, consonants, art and crafts, gross and fine motor skills with assorted activities.