HYBRID MONTESSORI

---
The teaching method at Angels Montessori is a Hybrid system that combines the Montessori Method with Early Childhood Development courses taught at many schools in the United States. These include the Reggio Emilia system, the High/Scope system (also called Emergent curriculum) and the Head Start program.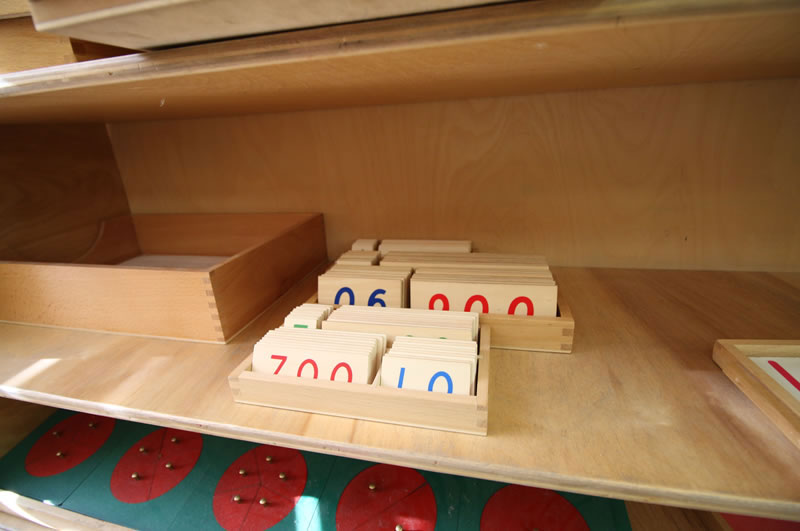 COMPUTERS & TABLETS
With computer tablets we now have tools, even Montessori apps than can help your child develop skills much faster with less stress and more interest.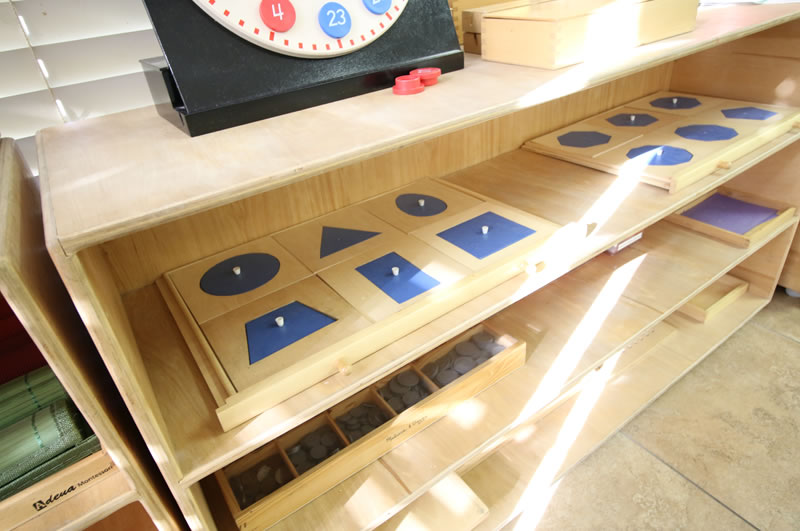 HEALTH & NUTRITION
Because of the serious obesity rates in the United States and an epidemic of diabetes, ADHD and other modern illness in young children we are also paying closer attention to what your children eats.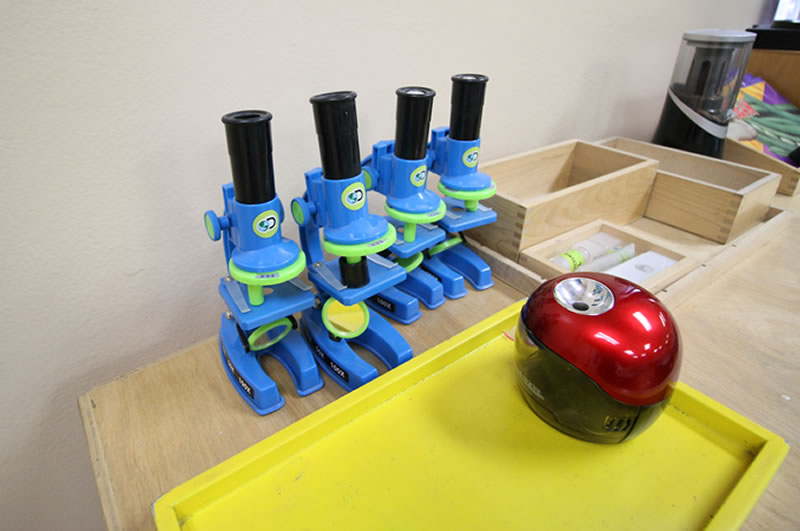 GARDENING
We built a garden area with flowers and a small area where children can grow vegetables and enjoy flowers. A green oases in the heart of the city where your child can observe nature and learn from it.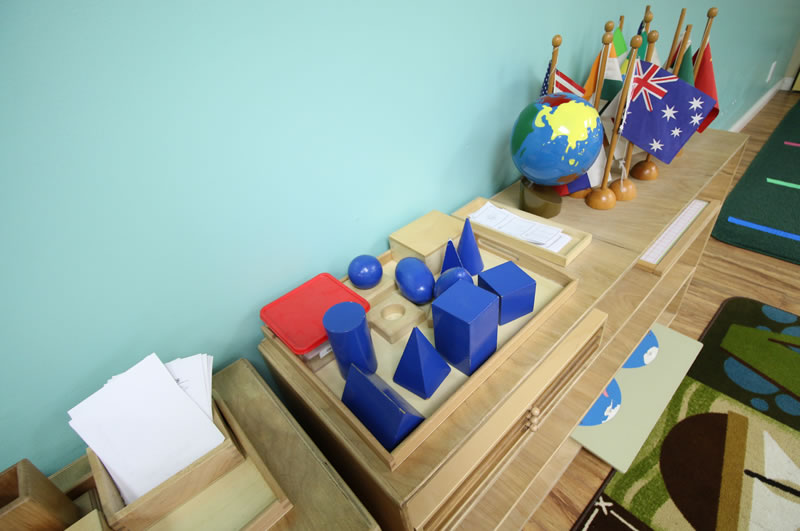 PARENT INVOLVEMENT
From the Head start program we have copied the idea of parent involvement. That means we will take an active interest in your child and their home environment.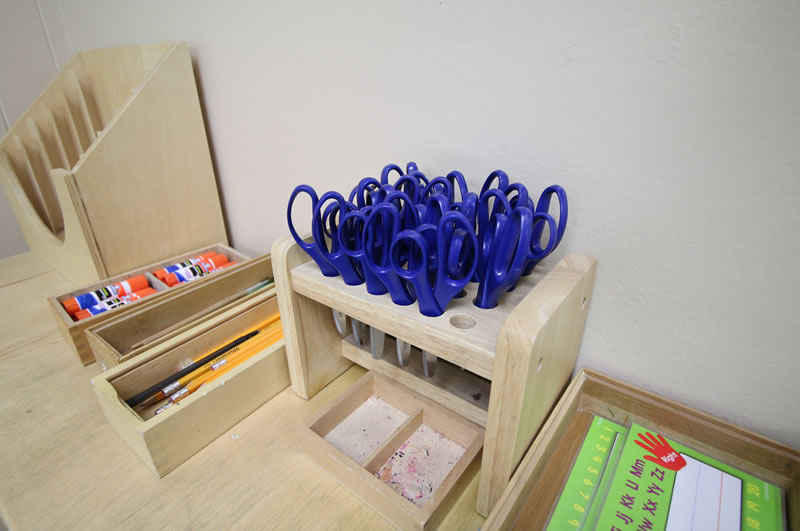 ARTS & CULTURE
Not just art but a Kaleidoscope of activities that include art history, music, different cultures, dance forms that culminates in an annual concert.


BEST PRACTICES
We also borrow ideas such as the concept of " Provocations " from the Reggio Emelia system. From the High Scope system we use the system of experimenting and learning by themselves.