STAFF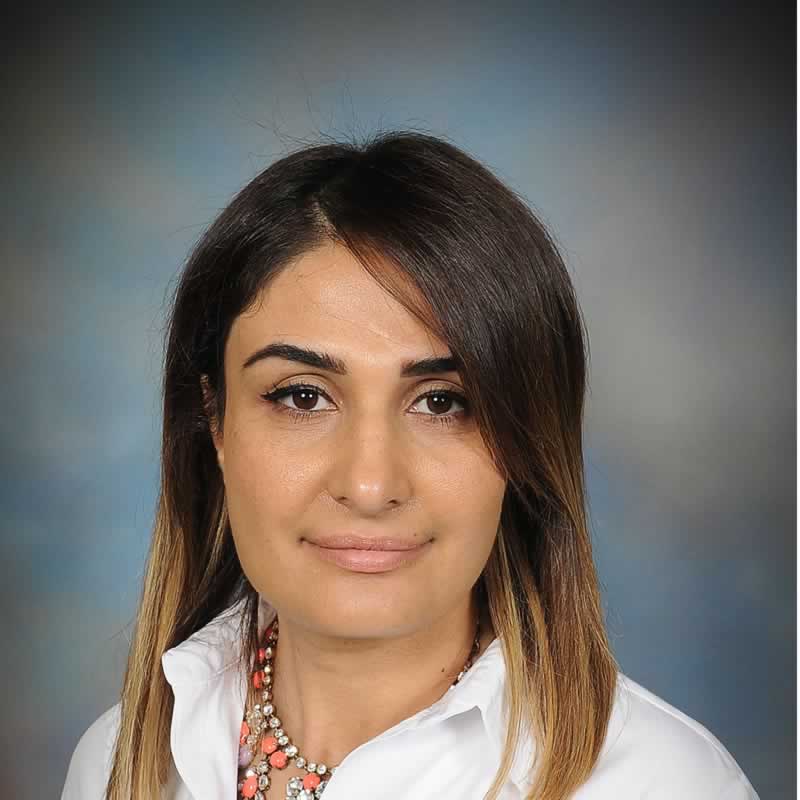 MELINA PETROSYAN 
DIRECTOR AND 
ADMINISTRATOR

A highly qualified Director with a B.A. in Child Development and M.S. in Family Studies from California State University, Northridge. Melina is the energy and focus behind Angel's Montessori School. She created a unique program which brings together different philosophies keeping Montessori philosophy the main focus. Her focus is to make sure families have a memorable experience in preschool and have a healthy transition to elementary age.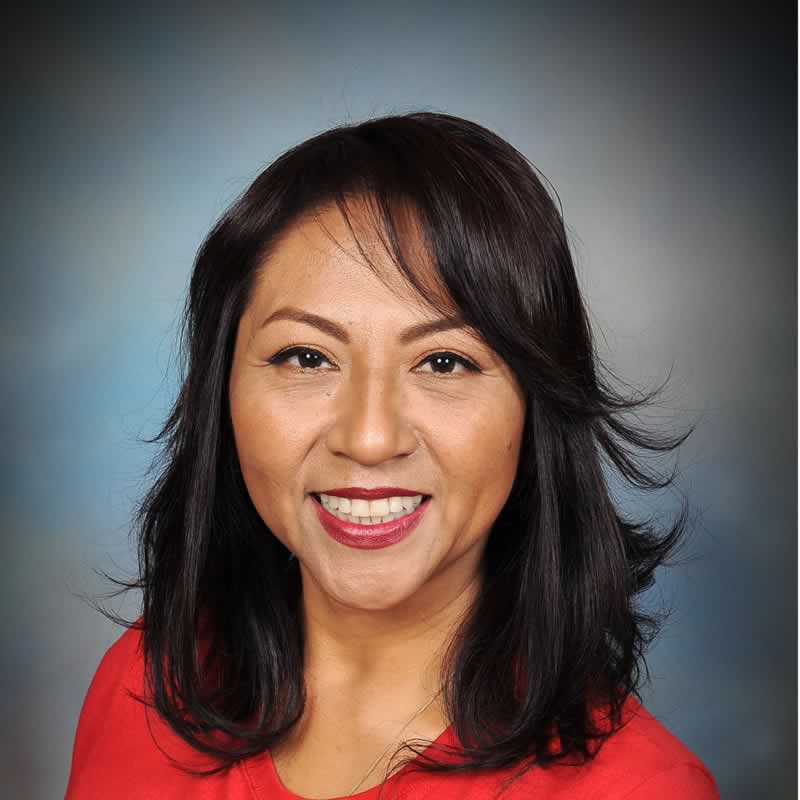 MS. PATRICIA 
TEACHER 
CLASS 1 (AGE 2-3)

Patricia joined Angel's Montessori in 2006. A mother of two has a loving and nurturing personality that attends to each child's needs. Besides her Child Development background she also worked as a teacher assistant for a parent-education class. She finds children very interesting, always learning from them and growing as a person. She feels great accomplishment preparing her students for the next class.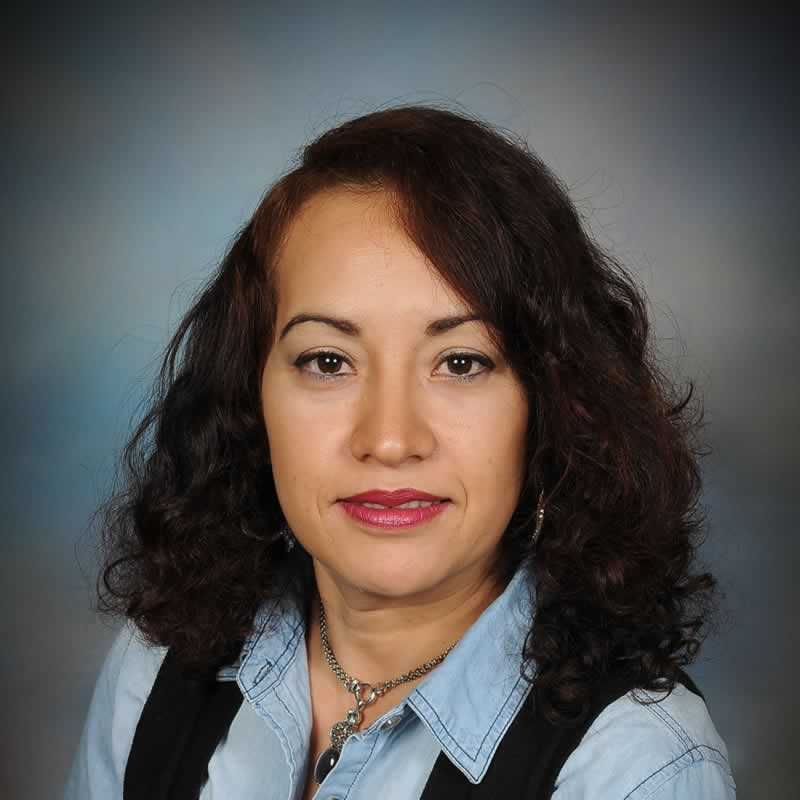 MS. MARICELA 
TEACHER
CLASS 1 (AGE 2-3)

Ms. Maricela joined Angel's Montessori in 2008. She is a gentle soul who has a remarkable gift with children. One of her best qualities is also to be kind and helpful during a stressful situation. Her nurturing personality helps children feel comfortable in their environment and enjoy their school experience. She is always alert and ready to help each student with their needs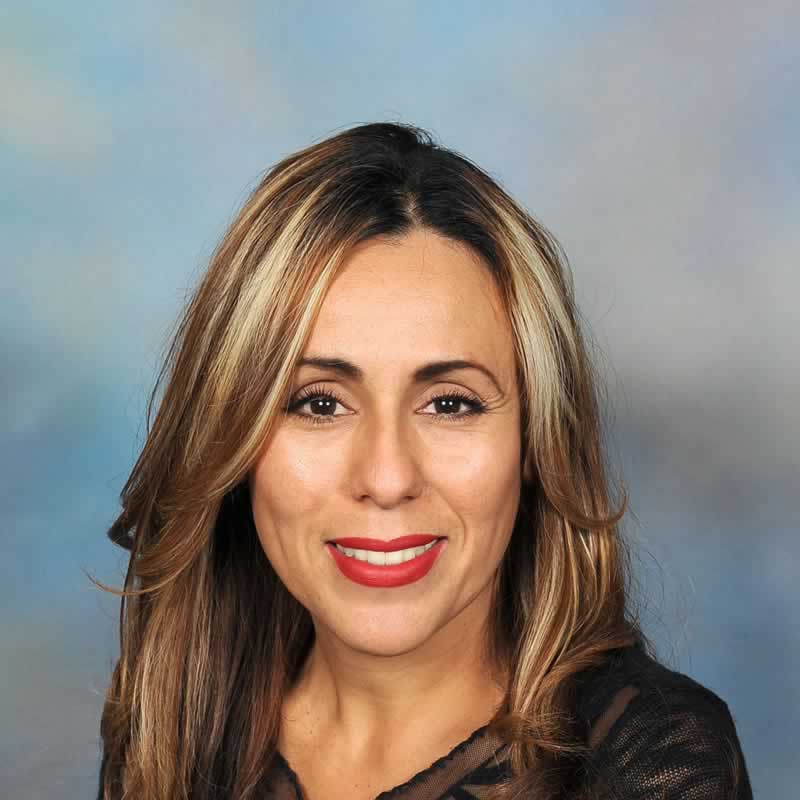 MS. SARA
TEACHER 
CLASS 2 (AGE 3-4)
Ms. Sara joined Angel's Montessori in 2014. Early Childhood Education background and over 10 years of experience helps Ms. Sara to deliver the school philosophy and methodology effortlessly. Her love for music and dance also helps our new students' transition to school comfortable and fun. Her patient, calm and loving personality allows our students to feel safe and happy in their environment.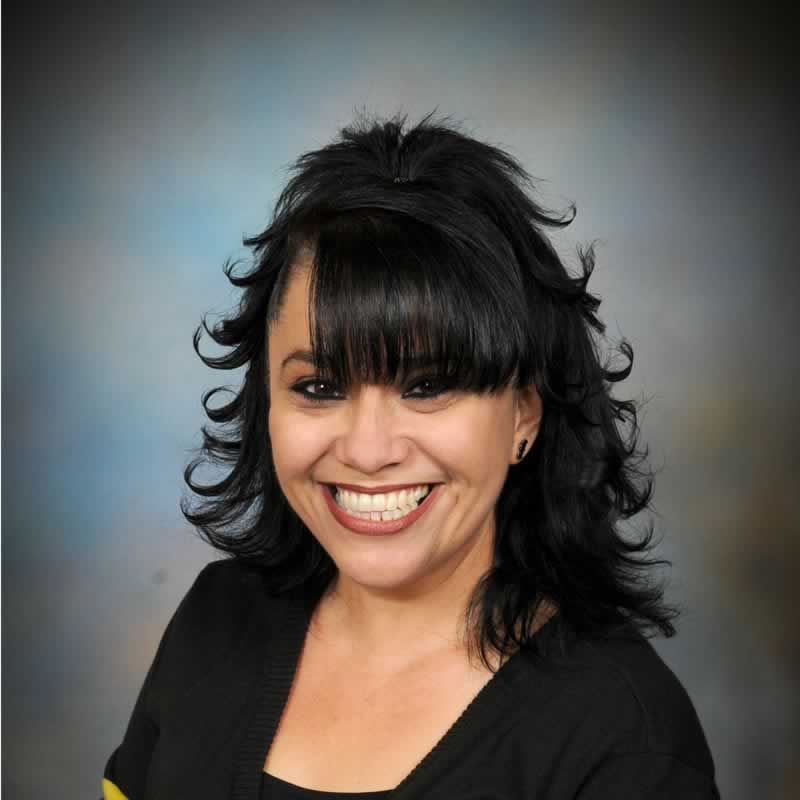 MS.TERRY
ASSISTANT DIRECTOR
CLASS 2 (AGE 3-4)
Pragmatic, responsible and kind are the qualities Ms. Terry demonstrates with her students, staff and parents. Joined Angels Montessori in 2008 as a Teacher and with her strong work habits became an Assistant Director a few years later. Alongside loving and nurturing students for over 15 years she also has a positive attitude to train and guide staff members and became a great role model.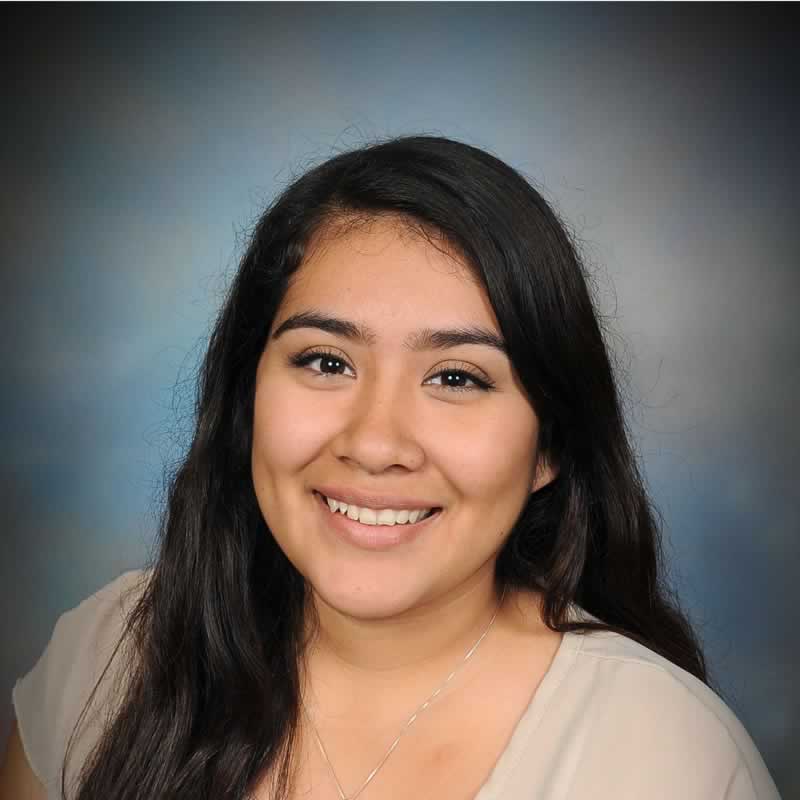 MS. ASHLEY
TEACHER
CLASS 3 (AGE 4-6)
Ms. Ashely's calm personality allows our students to feel comfortable and calm in their environment. Her Early Childhood background allows her to understand each student and their needs. She joint Angel's Montessori in 2016 and from the first day has shown great love and care for our students. Her unique teaching style helps our students to accomplish beyond their age level and show readiness for higher level.


MS MARI 
TEACHER
CLASS 3 (AGE 4-6)

Ms. Mari joined Angel's Montessori in 2007. With a strong grasp of discipline and child psychology, she is able to understand children and their needs. She has a particular ability to handle children, displaying a level of stamina and focus not only to further their learning objectives but also to ensure their healthy development of social skills. B.A. in Education & Early Child Development she forms one of the key strong points of our school. Always reliable and responsible displaying great maturity and humor.


MS. VENESSA
TEACHER
CLASS 3 (AGE 4-6)

Ms. Vanessa is passionate about early childhood education and advocating for young children. She has a B.A in Early Childhood & Adolescent Development and a M.A. in Early Childhood Education. Joining Angel's Montessori in 2015 with her calm and patient personality she sets a relaxing tone in the classroom, where children feel good about themselves. Her main role is facilitating comprehension and literacy in the classroom, which helps our students to thrive and be ready for the Kindergarten class.