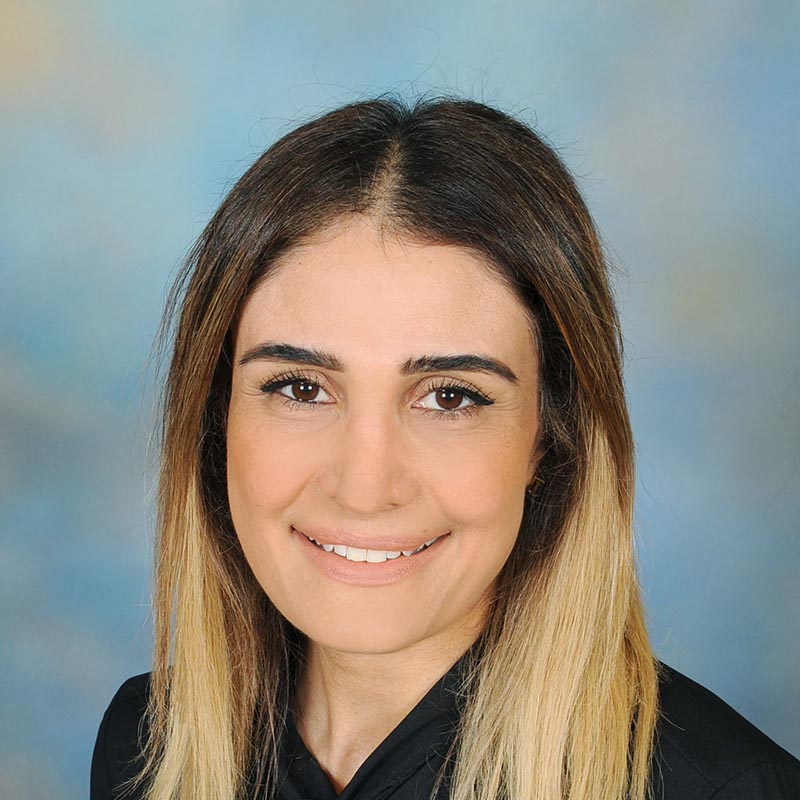 MELINA PETROSYAN 
DIRECTOR AND 
ADMINISTRATOR

A highly qualified Director with a B.A. in Child Development and M.S. in Family Studies from California State University, Northridge. Melina is the energy and focus behind Angel's Montessori School. She created a unique program which brings together different philosophies keeping Montessori philosophy the main focus. Her focus is to make sure families have a memorable experience in preschool and have a healthy transition to elementary age.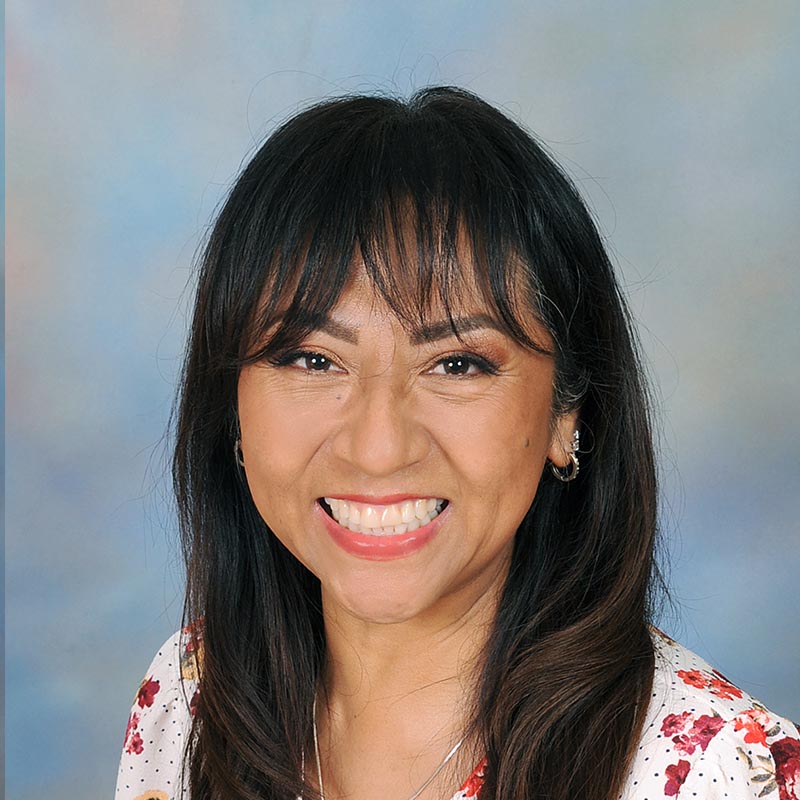 MS. PATRICIA 
TEACHER 
CLASS 1 (AGE 2-3)

Patricia joined Angel's Montessori in 2006. A mother of two has a loving and nurturing personality that attends to each child's needs. Besides her Child Development background she also worked as a teacher assistant for a parent-education class. She finds children very interesting, always learning from them and growing as a person. She feels great accomplishment preparing her students for the next class.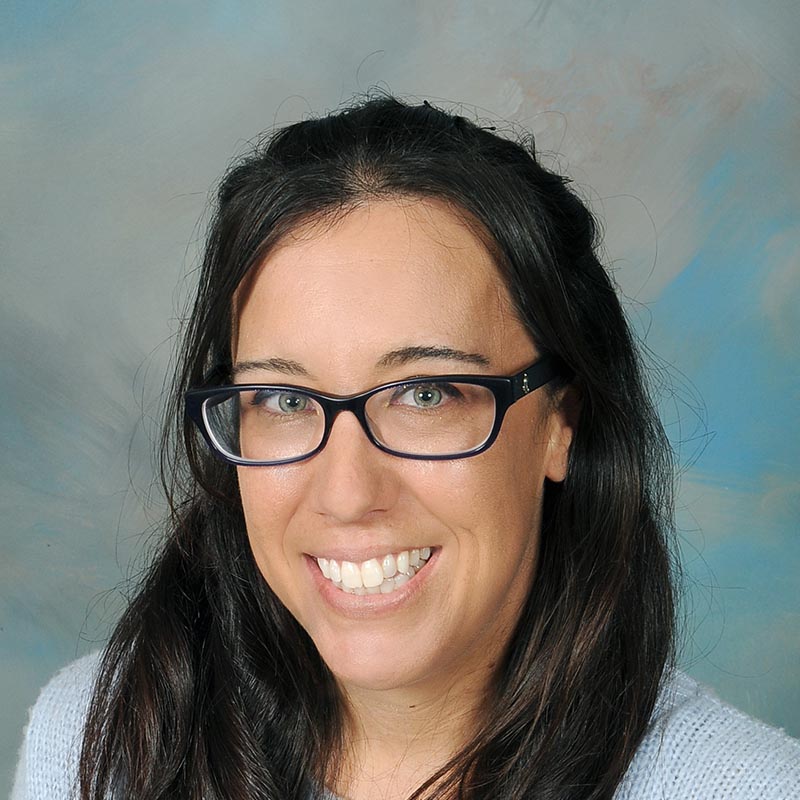 MS. AMY
TEACHER
CLASS 1 (AGE 2-3)

Ms. Amy is a mother of 3 teenagers and has many years of experience working with children. With time and education, she has learned to understand and appreciate childhood as a unique and valuable stage of the human life cycle. Her main focus is to create a safe and positive environment for her students and provide them with a relationship they can always turn to in times of struggle. Her personality and energy also creates a happy and warm environment for our students to feel comfortable and have fun throughout the day.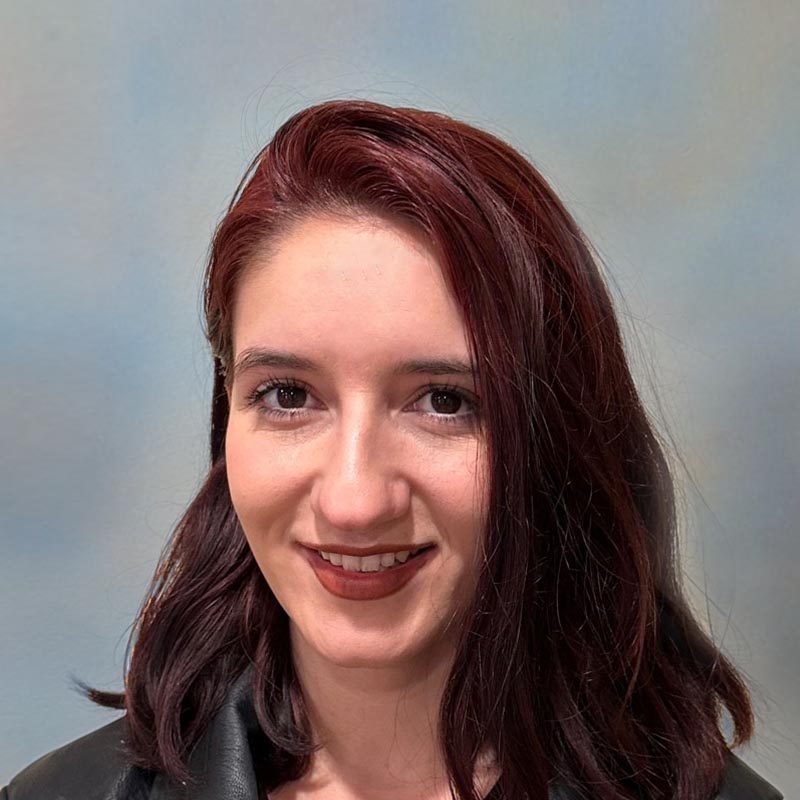 MS. JARELY
TEACHER
CLASS 2 (AGE 3-4-)

Ms. Jarely has many years of experience working with children. She has gained her knowledge through schooling in early childhood development. Working with children is her passion and enjoys being able to educate her students to reach their academic goals. She also has huge musical experience and training so she will often lead in this area in the school. Her bubbly and nurturing personality creates a safe and comfortable environment for her students in the classroom.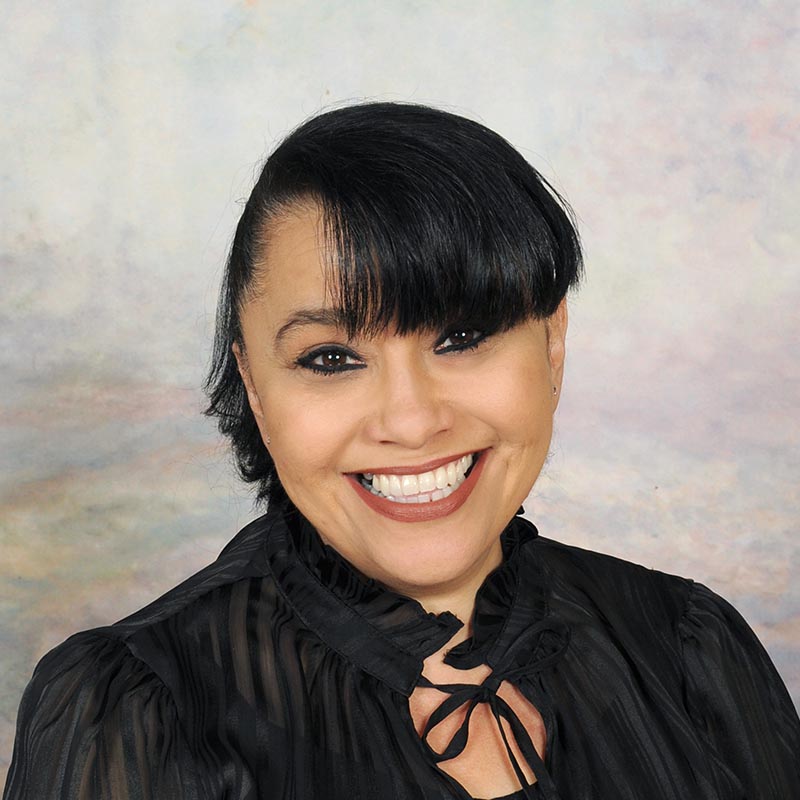 MS.TERRY
ASSISTANT DIRECTOR
CLASS 3 (AGE 4-5)

Pragmatic, responsible and kind are the qualities Ms. Terry demonstrates with her students, staff and parents. Joined Angels Montessori in 2008 as a Teacher and with her strong work habits became an Assistant Director a few years later. Alongside loving and nurturing students for over 15 years she also has a positive attitude to train and guide staff members and became a great role model.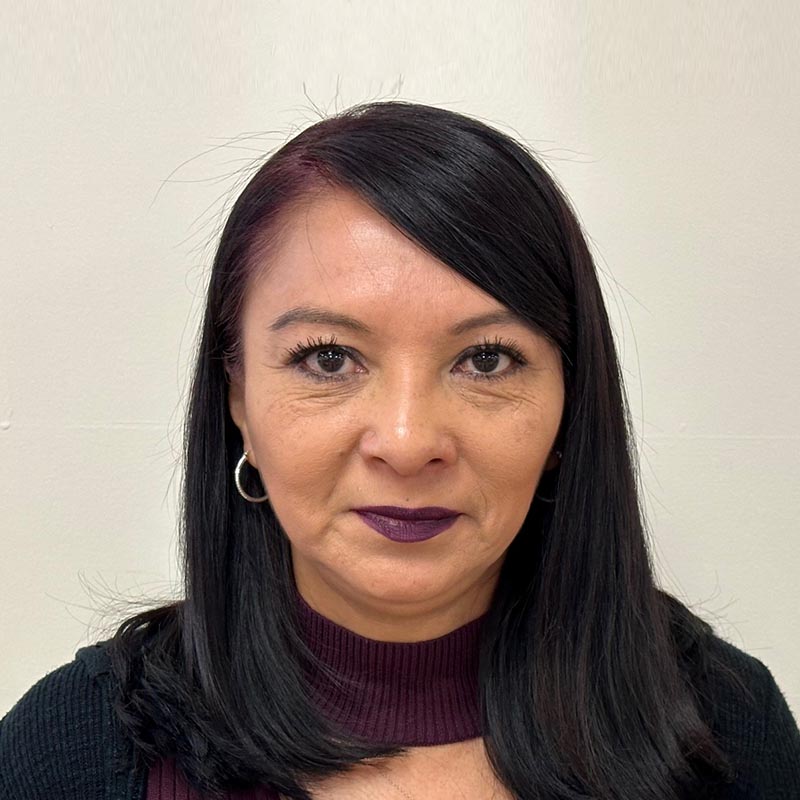 MS. ALMA
TEACHER
CLASS 2 (AGE 3-4)

Ms. Alma has more than 20 years of experience working with children of all ages. Her patient, devoted and attentive traits thrive with children of younger age. Being a mother of 3 helped her develop a patient and giving personality that makes it easy for children to transition. Her main focus is to help children achieve academic goals while maintaining a nurturing environment.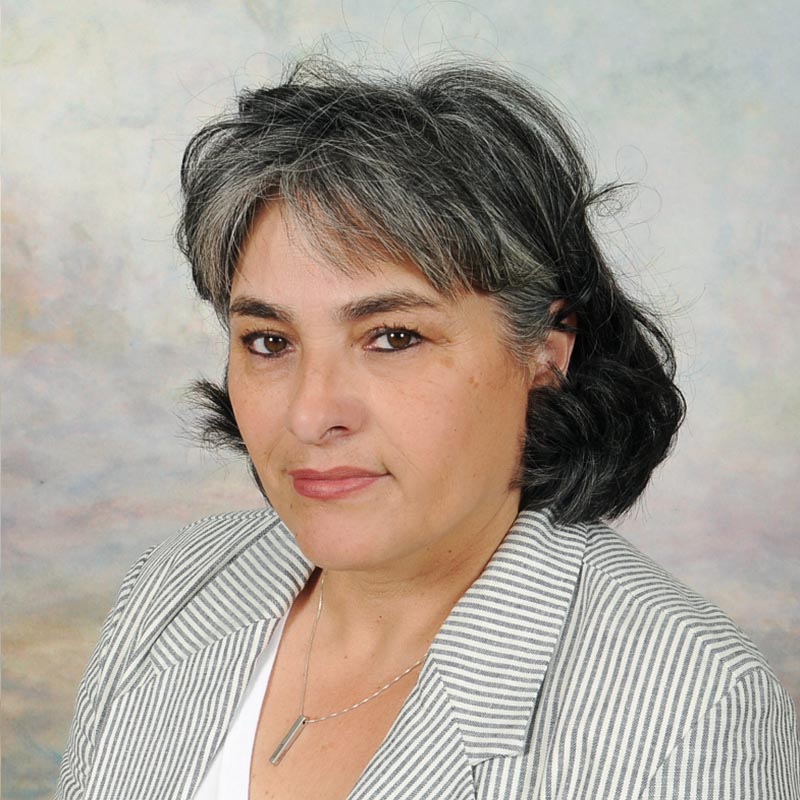 MS. REYNA
TEACHER
CLASS 3 (AGE 4-5)

Ms. Reyna has been in the child development field for over ten years. Her experience working with children is from infancy to teenagers. Being a mother of 4 has also allowed her to better understand her students, set the tone in the classroom and motivate. Ms. Reyna obtains an Associate Degree in Child Development. "My role as a teacher is to educate children in a safe, respectful and loving environment where they can learn and be successful".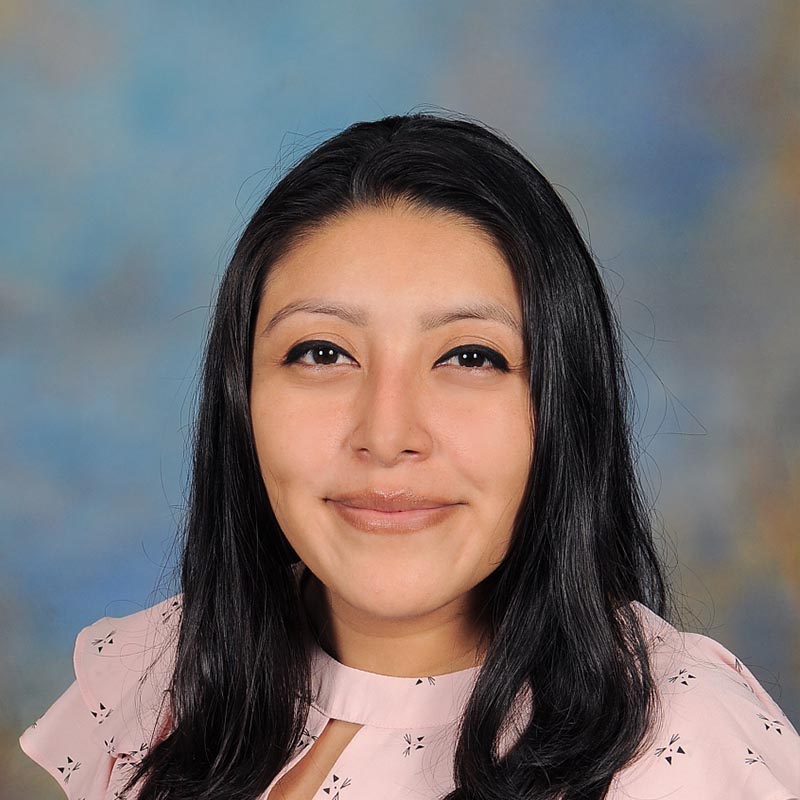 MS. VANESSA
TEACHER
CLASS 4 (AGE 5-6 TK/KINDERGARTEN)

Ms. Vanessa joined Angel's Montessori in 2015. She is passionate about early childhood education and advocating for young children. Ms. Vanessa has worked with infants all the way to middle school but strongly believes the first 5 years of life are one of the most critical stages for child development. Ms. Vanessa obtained a B.S in Child & Adolescent Development from Cal State Fullerton and a M.A. in Early Childhood Education from Pacific Oaks College. Her objectives are to create an excellent learning environment at Angel's and help each student thrive and be ready for Kindergarten/1st grade.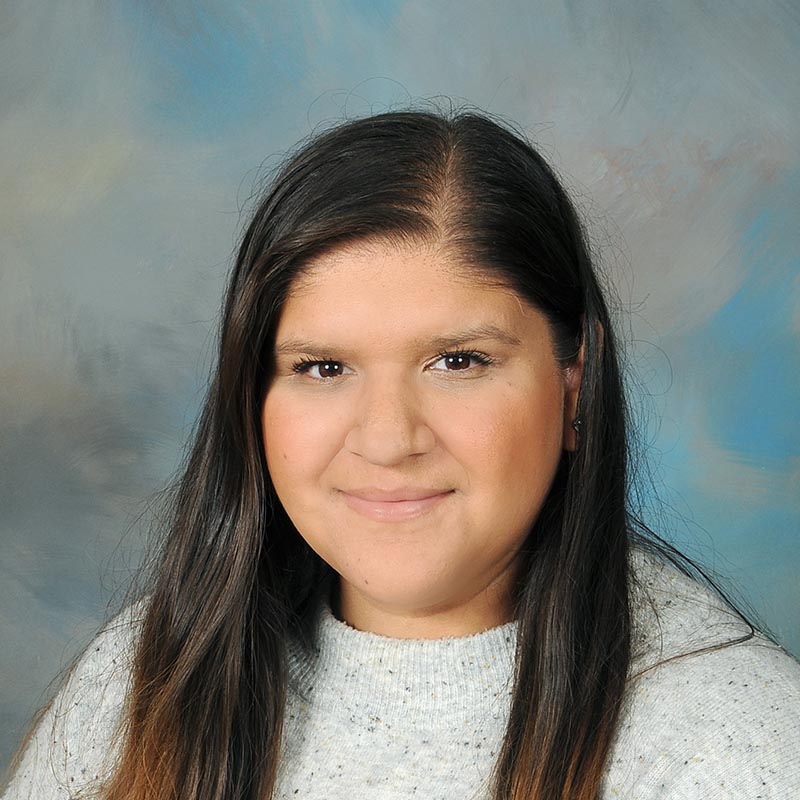 MS. RUTH
TEACHER
CLASS 1 (AGE 2-3)
Ms. Ruth is one of our teachers in the 2 year old class. Her calm personality sets a relaxing mood in the class for our students to enjoy their day and feel comfortable in the classroom. Ms. Ruth obtains education in early childhood development with many years of experience in a preschool environment. Being a mother of 3 children, understanding of student needs and psychology comes to her naturally. Nurturing and safety is her first priority in a classroom setting.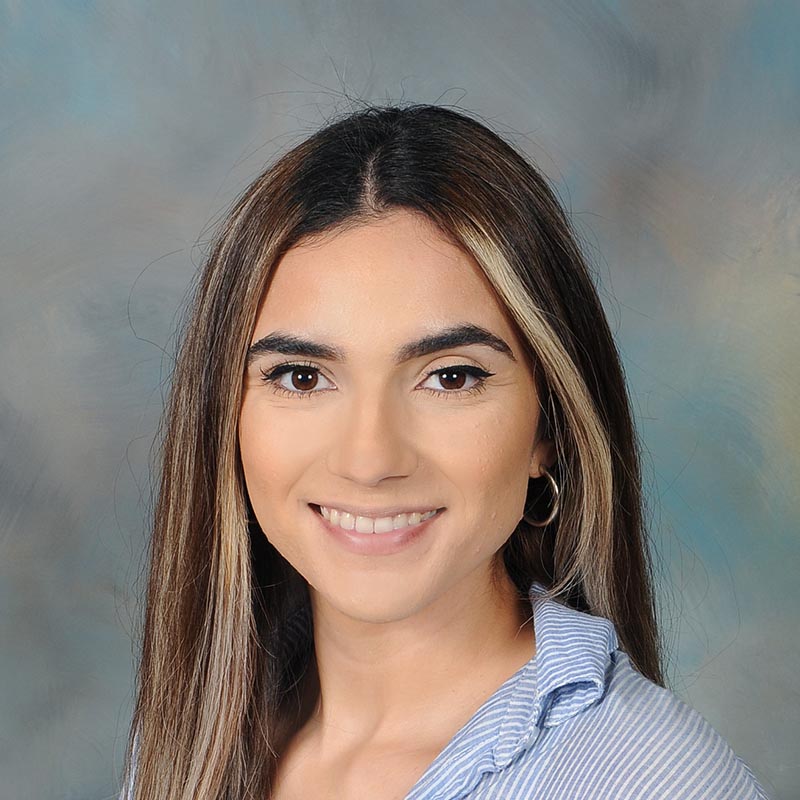 MS. LILLYBETH
TEACHER
CLASS 3 (AGE 4-5)
Ms. Lilybeth has always had the passion working with children since a very young age. With many years of experience her passion grows more every day while being around her students. She has worked with 6 week infants all the way to school aged children. Ms. Lilybeth obtained an Associates Degree in Early Childhood Education and is working on her Bachelor's Degree to become an Elementary School Teacher.